The season of giving is upon us. It's the time of year when we're all feeling a little extra generous and giving back to those around us. One way to do this is by sending flowers from Fiesta Flowers, Plants & Gifts.
Sending flowers on special occasions has been a tradition for many years, and it's not going anywhere anytime soon. Flowers are a thoughtful gift that can be sent to anyone, as they are always appreciated.
This article will give five reasons why Christmas flowers are the way to go this holiday season.
Show appreciation
One of the best things about sending a special someone flowers isn't just the gesture but also making them feel appreciated and loved by someone they are close to. If you have friends or family members who live far away and can't make it home for the holidays but want them to know you're still thinking about them, sending your Christmas flower delivery is the perfect way to show them your appreciation!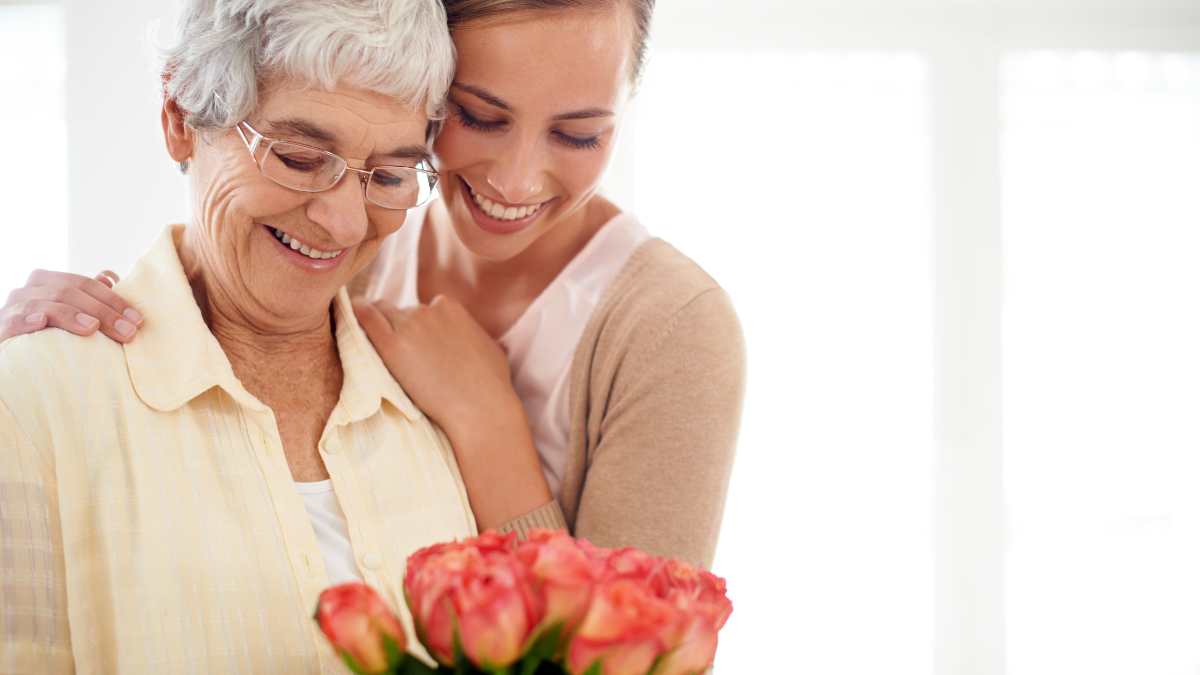 Bring Holiday Cheer
Christmas is the season of cheer and happiness. The holiday spirit is in the air, and there are plenty of ways to spread it. One way is to send a Christmas flower arrangement to everyone on your list. A bouquet is a perfect way to say "Merry Christmas!" and bring a smile to their face.
Here are just a few Christmas Flower Arrangements that are available at Fiesta Flowers, Plants & Gifts:

WHITE CHRISTMAS H-7063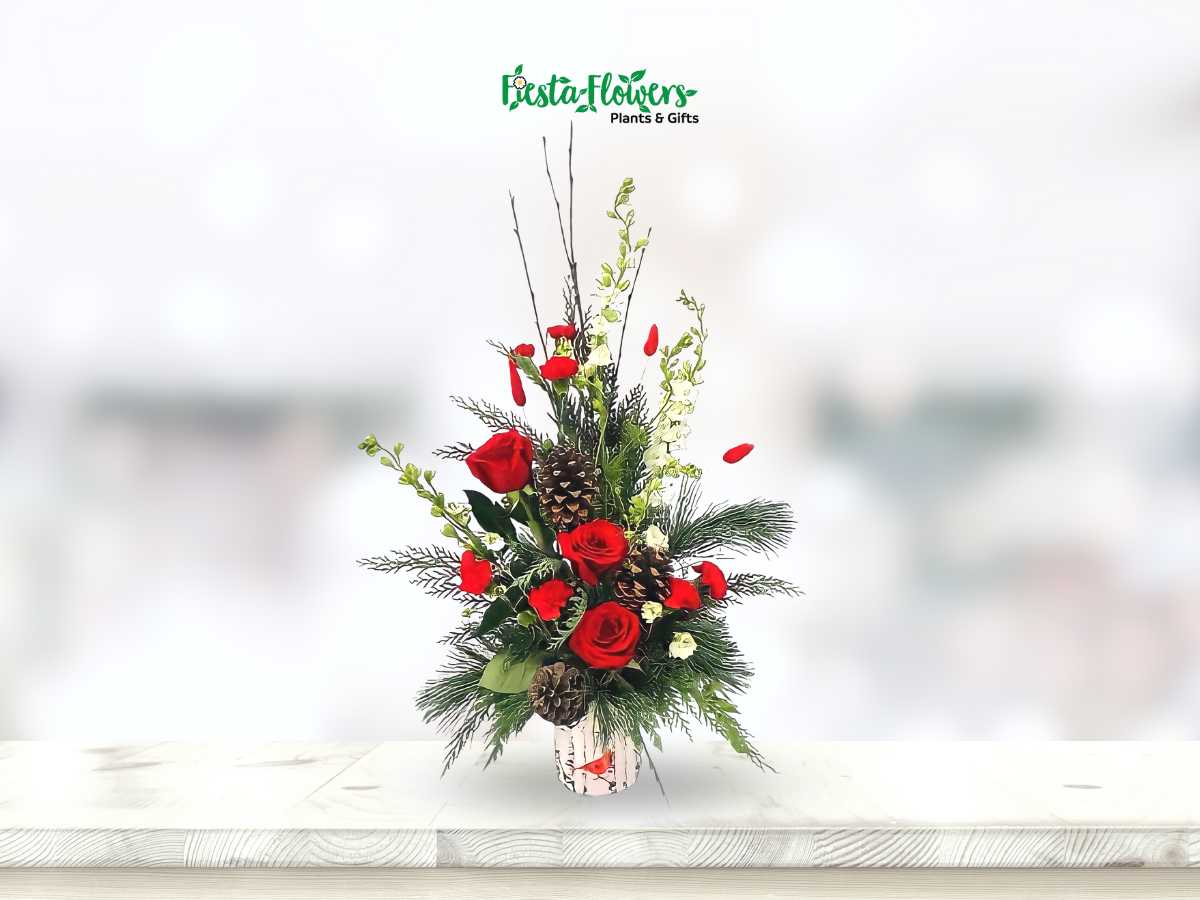 Thank Your Loved Ones for a Great Year
There's no better time than Christmas to take stock of the past year and be grateful. Why not send a beautiful Christmas flower arrangement to the person who has been there for you through thick and thin?
Celebrate the Holiday Season
Christmas is a time to get together with loved ones, and adding a bouquet of Christmas flowers to the table is the perfect way to set the mood. They jazz up any occasion with a touch of elegance and celebration.
Let Someone Know You're Thinking of Them at Christmas Time
For many, the holiday season is a time of joy and celebration. For others, this time of year can be difficult, especially for those who are alone and disconnected from their loved ones. For this season to not be a time of sadness and loneliness, it is important to keep in touch with those we care about by Sending them Christmas flowers.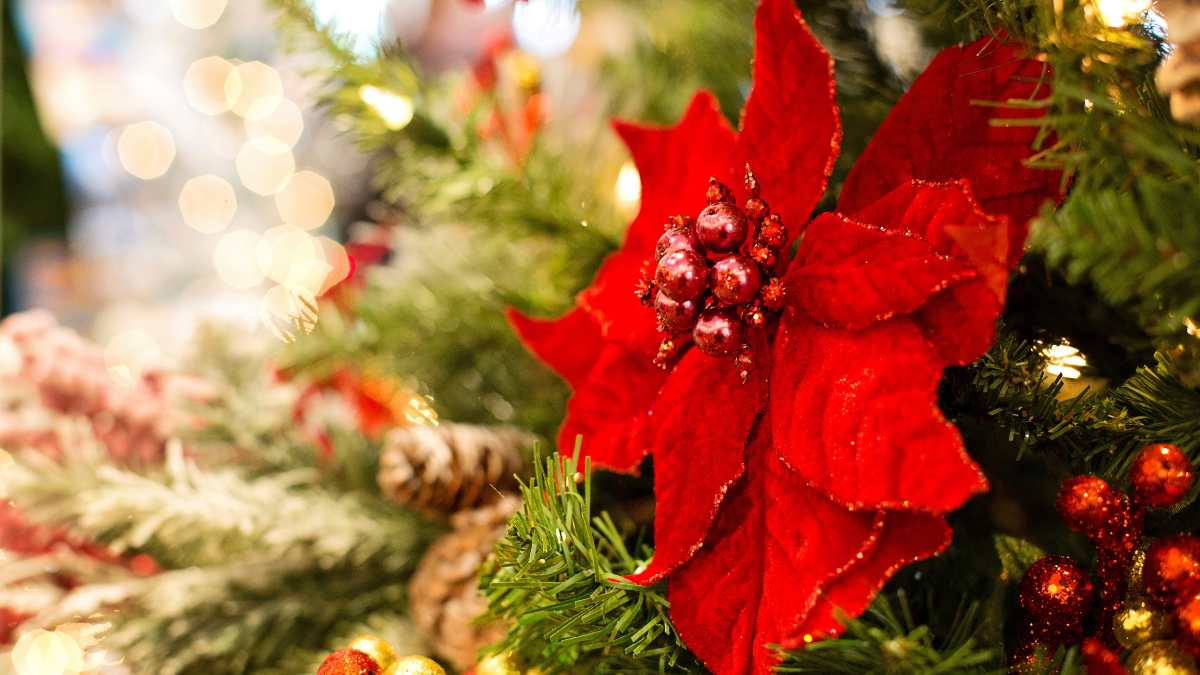 It's the Thought That Counts - The Thought of Sending Christmas Flowers is a Lovely Gesture that Makes the Recipient Feel Special
If you're looking for a gift idea for your friend or coworker, consider sending them flowers. Flowers are always a lovely gesture that makes the recipient feel special.
Flowers Make Great Decorations
One of the best things about receiving flowers is that they double as beautiful home decor! Whether placed in a vase on the dining room table or used to fill up an empty corner in the living room, flowers add a touch of elegance and class to any space. So not only will your loved one enjoy their Christmas present, but if you choose an arrangement that is designed in a keepsake vase or container, they'll also be able to enjoy it as part of their home decor for years to come.