This month of June, we celebrate Pride Month. During this time, we honor the LGBTQ+ community and recognize their struggles, strengths, and accomplishments.
The LGBTQ+ community has come a long way and is now celebrated in many parts of the world. As a sign of love and support, it's important to show our friends in the LGBTQ+ community that we accept and appreciate them.
Showing solidarity and representation for the LGBTQ+ community is an essential part of creating a more inclusive society. Whether it's a simple gesture or a thoughtful gift, there are many ways to show your support.
Our Love Wins Cube is one of the best ways to show your appreciation and support for the LGBTQ+ community. This stunning floral arrangement is full of vibrant colors, representing the beautiful rainbow flag. Every bloom in this flower cube is carefully chosen to create a statement of acceptance, understanding, and love.
The LOVE WINS CUBE U-3057 is not just perfect for Pride Month but for any day that you want to express your solidarity with a friend or family member from the LGBTQ+ community.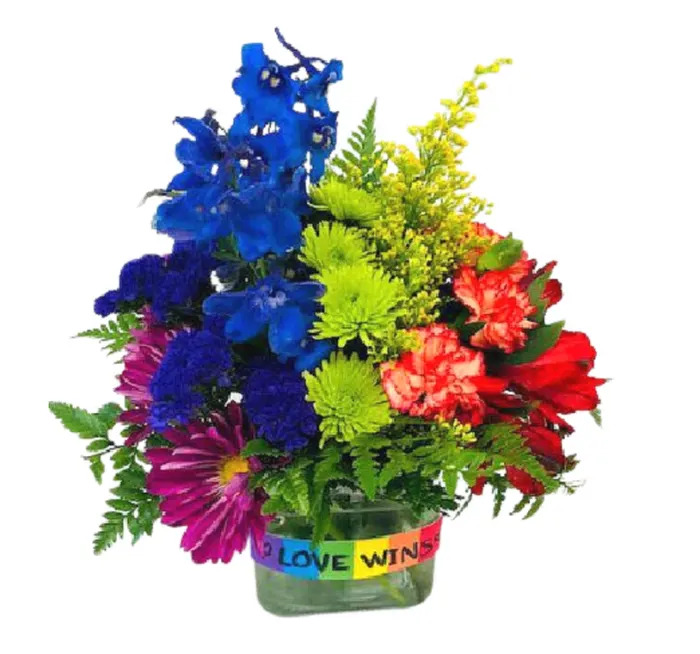 Pair the LOVE WINS CUBE U-3057 with this fun and vibrant LOVEPOP (pop-up) keepsake greeting card. The card features the words "Love Wins" on the front and a gorgeous pop-up display on the inside. It's the perfect gift for a couple or for your best friend to show them how much you care.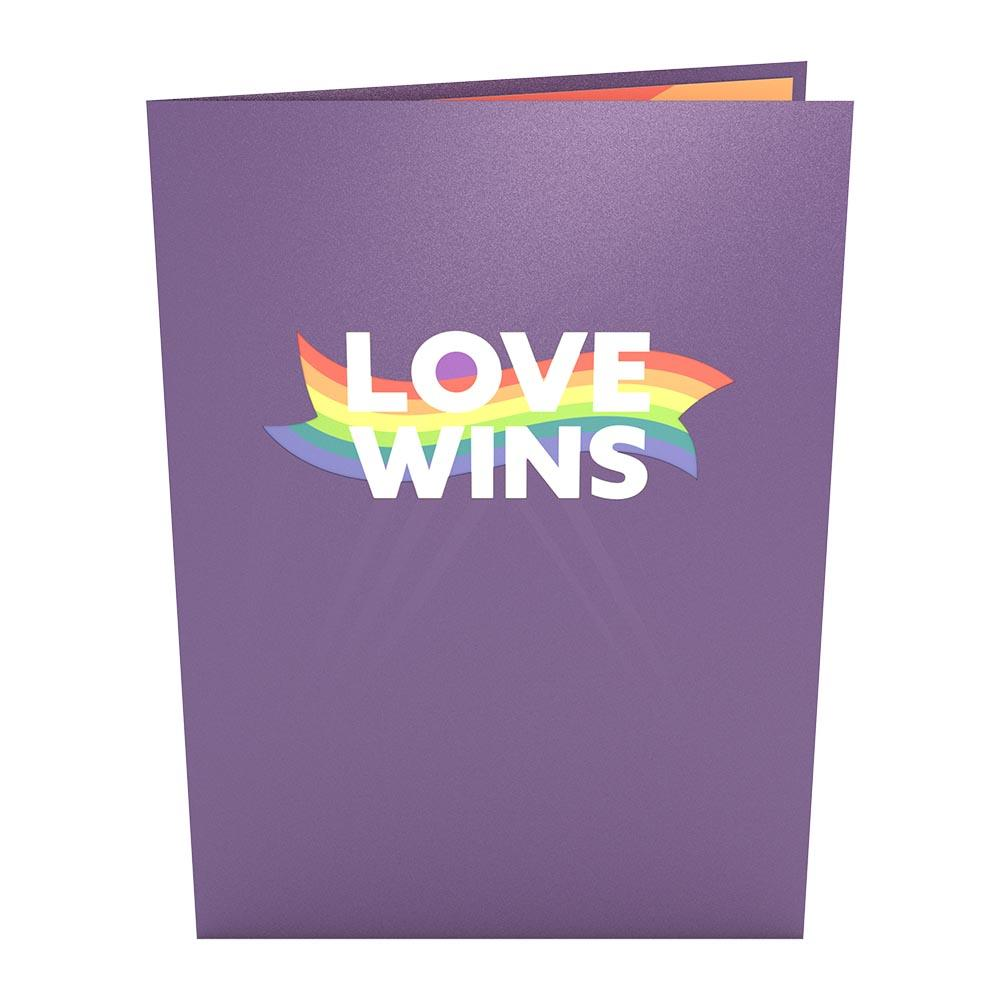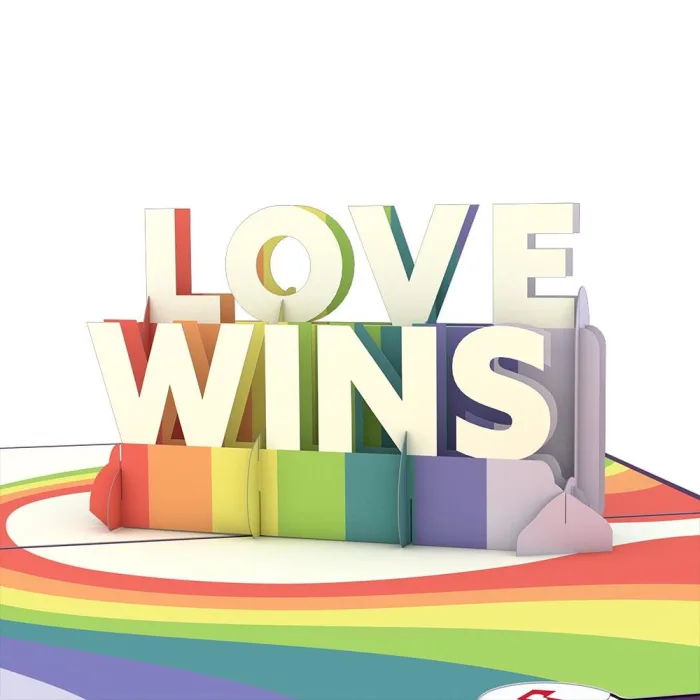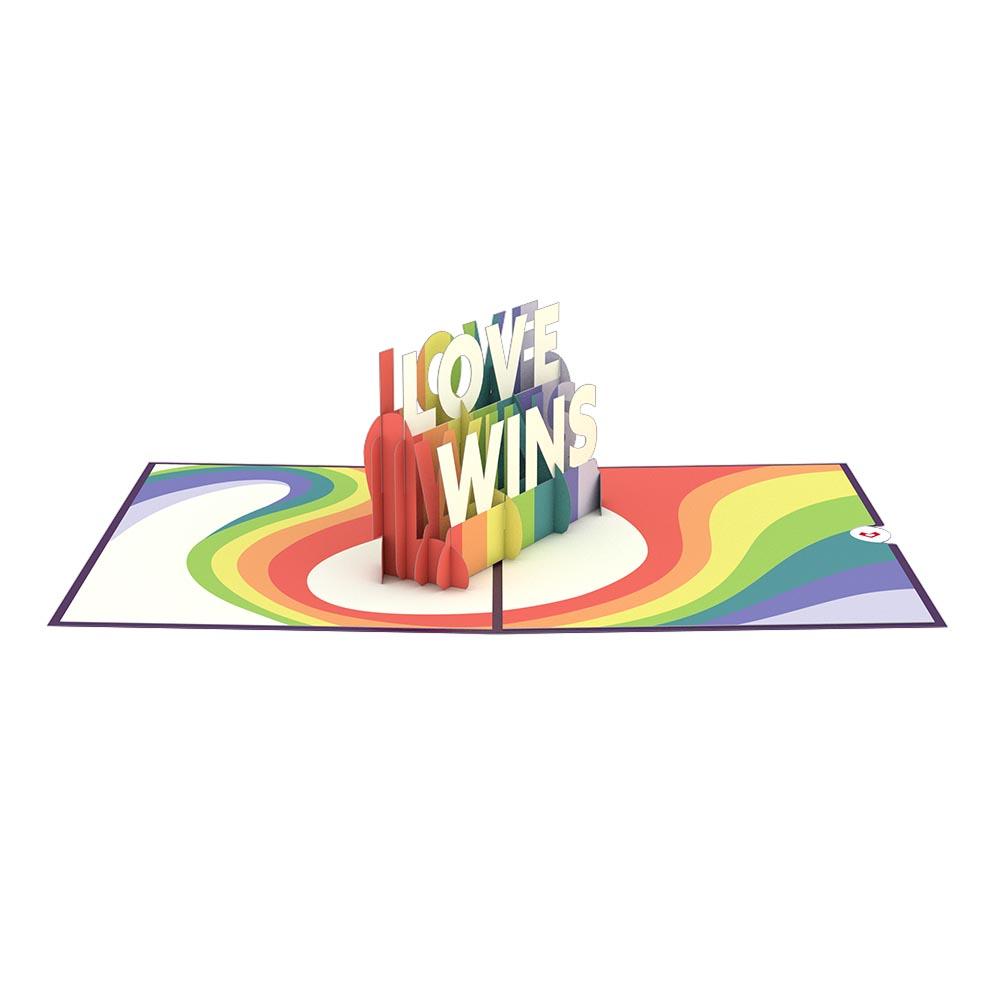 Pride Month is a celebration of love and acceptance, so why not extend the celebration to everyone? This gorgeous arrangement includes pink roses, yellow lilies, and green hydrangeas arranged elegantly in a glass vase. The colors of this bouquet represent the love that everyone should have for one another: bright, vibrant, and full of life.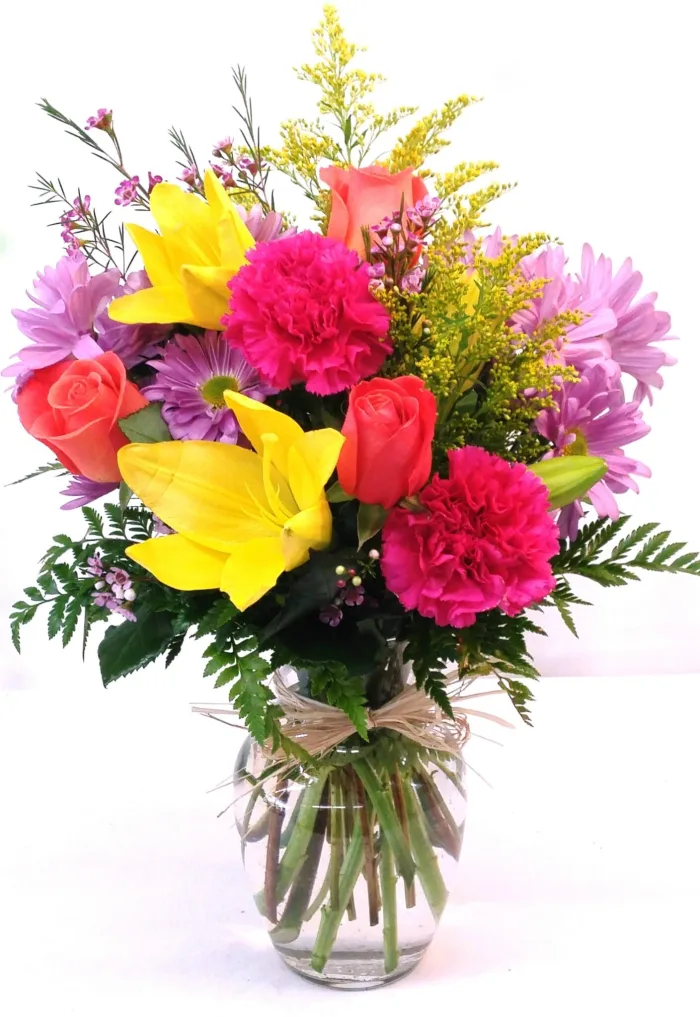 Say I love you and I support you in a special way with the Lulu Sugar "I Love You" (Rose Scented) Soy Candle. This special candle is made from 100% soy wax and has an enchanting rose scent that will fill your room with a pleasant aroma. With every light of this candle, you can express your unconditional love and appreciation for someone from the LGBTQ+ community.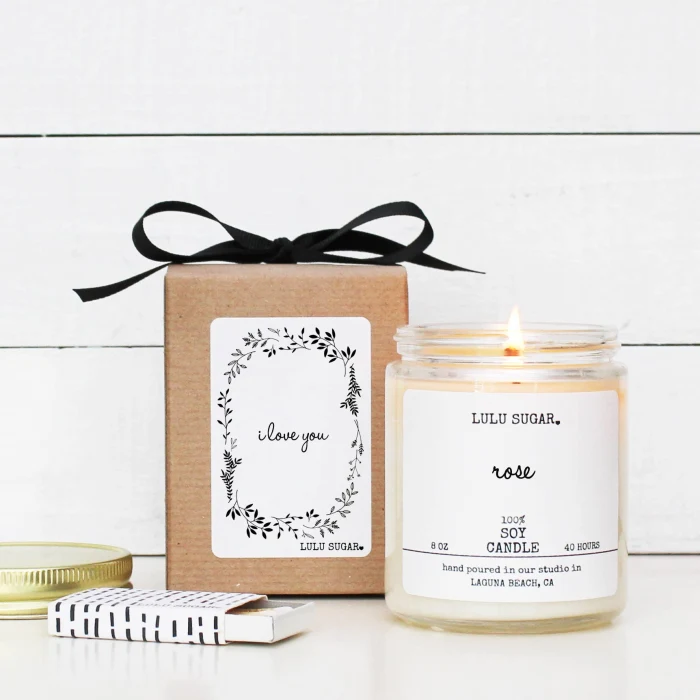 This beautiful and meaningful karmic stone is perfect for showing your friend or family member from the LGBTQ+ community that you are proud of who they are. This polished and engraved stone has been selected especially for this special occasion, with the words "Don't Let Anyone Ever Dull Your Sparkle" inscribed on it. It comes nestled inside an eco-friendly, unbleached cotton drawstring pouch that can be kept as a memento to cherish forever!
Let them know that no matter where they go, their sparkle will always shine bright with this thoughtful and meaningful gift.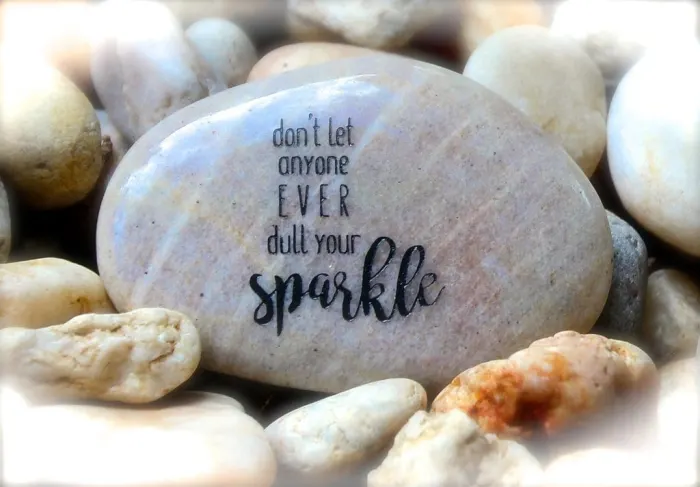 For our LGBTQ+ friends that love plants, the Red Anthurium in a Heart Tin PL-989 is perfect. This beautiful plant, with its long-lasting flowers and vibrant red blooms, is sure to make them smile. The greenery of the anthurium stems will bring a touch of life to any space, reminding them of your love and support.
They'll be able to enjoy this beautiful plant all year!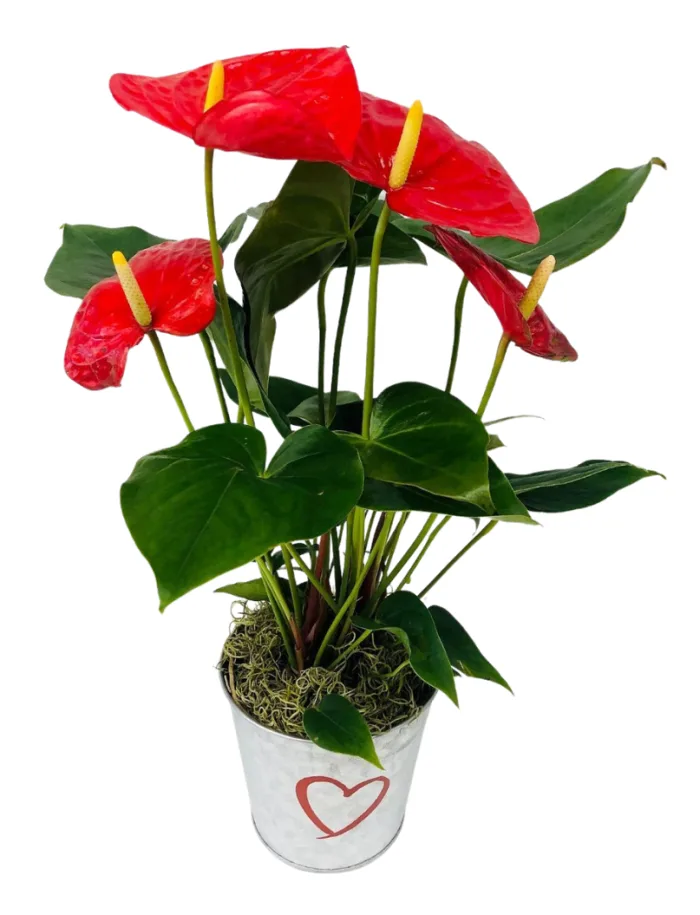 No matter what you choose to give, expressing your solidarity and appreciation for the LGBTQ+ community should come from the heart. Show your friends and family members that you care by spreading love and acceptance in any way possible!
Visit us today at https://www.fiestaflowersaz.co... or contact us at 480-777-0060, and let us help you find the perfect gift for this special occasion. Let's continue to honor their struggles, strengths, and accomplishments together. Love is love!