The 4th of July is the annual celebration of Independence Day in the United States. It is also the oldest and most public of American political holidays. It commemorates the adoption of the Declaration of Independence by the Continental Congress on July 4, 1776. This document stated that the thirteen American colonies regarded themselves as a new nation, the United States of America, and were no longer under British rule.
There are numerous ways to celebrate the 4th of July in Arizona. Here are some popular ways to join in the festivities:
Attend Fireworks Displays
Many cities and towns organize spectacular fireworks shows on the 4th of July. Find a local display and enjoy the colorful explosions that light up the night sky. The first organized 4th of July fireworks were set off in 1777 in Boston and Pennsylvania. If you're looking for a grand fireworks spectacle to witness this year on the 4th of July, you can visit the following:
1. Tempe: Diablo Stadium (2200 W. Alameda Dr.) from 5:00 pm to 10:00 pm
2. Phoenix: Steele Indian School Park (300 E. Indian School Rd.) from 6:00 pm to 10:00 pm
3. Mesa: Mesa Convention Center (263 N. Center St.) from 6:00 pm to 10:00 pm
4. Chandler: Dr. A.J. Chandler Park (178 E. Commonwealth Ave.) from 7 p.m. to 9:30 p.m.
5. Gilbert: Gilbert Regional Park (3005 e. Queen Creek Rd.) from 7 p.m. to 9:30 p.m.
6. Buckeye: Buckeye Airport (3000 S. Palo Verde Rd.) from 6:30 p.m. to 9:30 p.m.
7. Glendale Westgate Entertainment District (6770 N. Sunrise Blvd.) from 5 p.m. to 9 p.m.
8. Scottsdale: Westworld of Scottsdale (16601 N. Pima Rd.) from 5 p.m. to 9 p.m.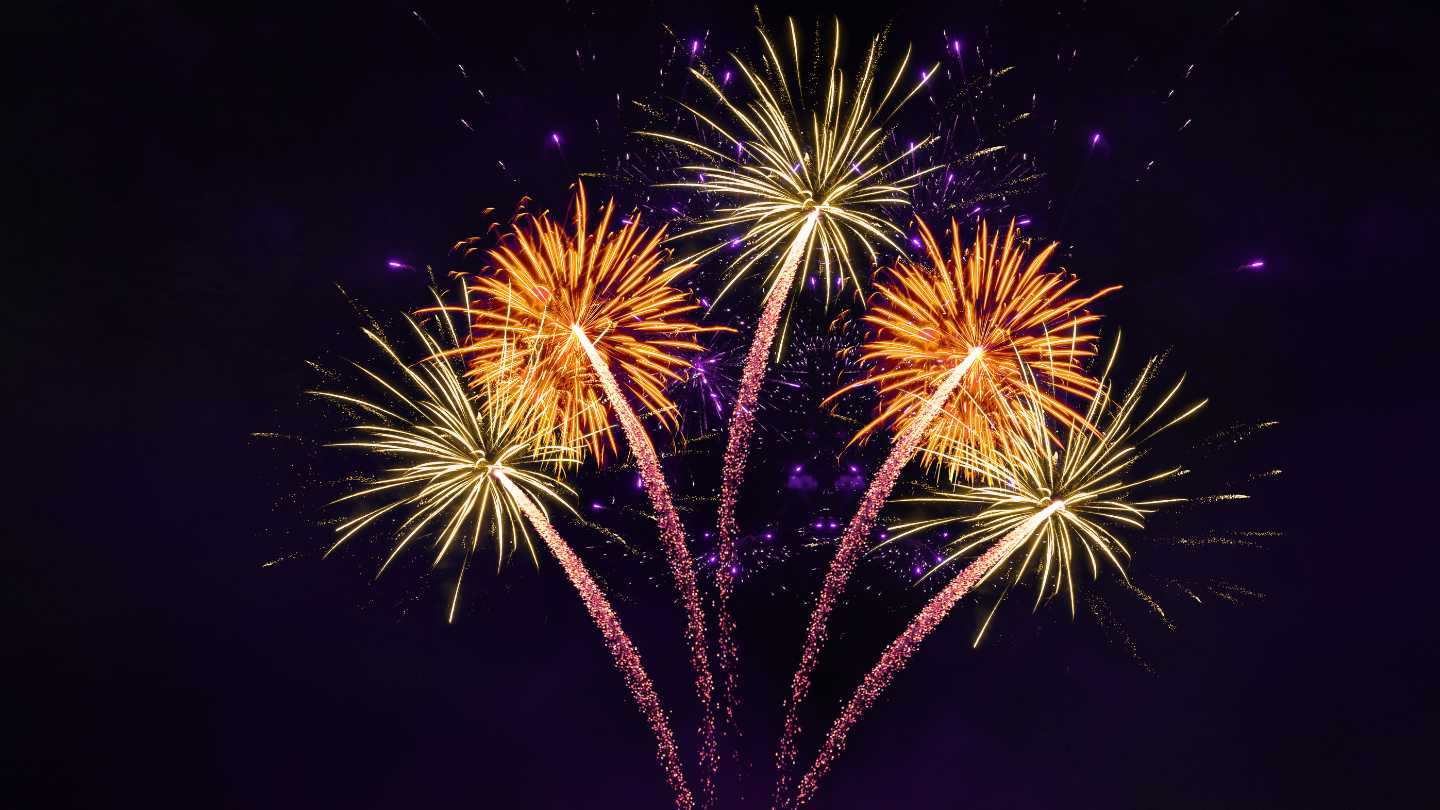 Celebrate with Flowers
Bringing a touch of natural beauty to your 4th of July celebrations by incorporating flowers into the festivities can add a vibrant and festive atmosphere. Here are some flower arrangements that you can make today for Independence Day:
1. RED, WHITE, AND BLUE TRIBUTE WREATH FW-602
2. Patriotic Remembrance Basket FB-524
3. FIESTA CLASSIC 2-DOZEN LONG STEM RED ROSES R-1766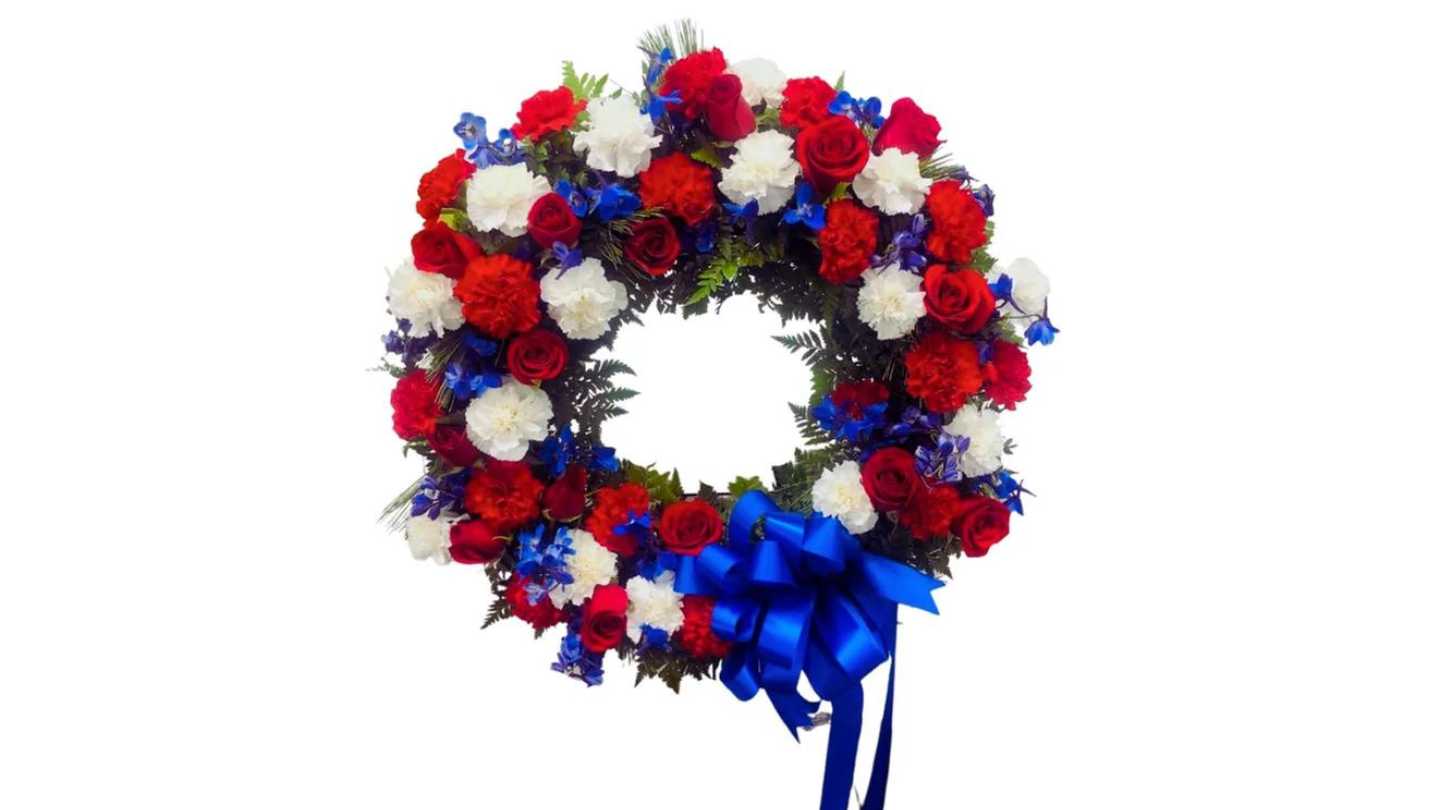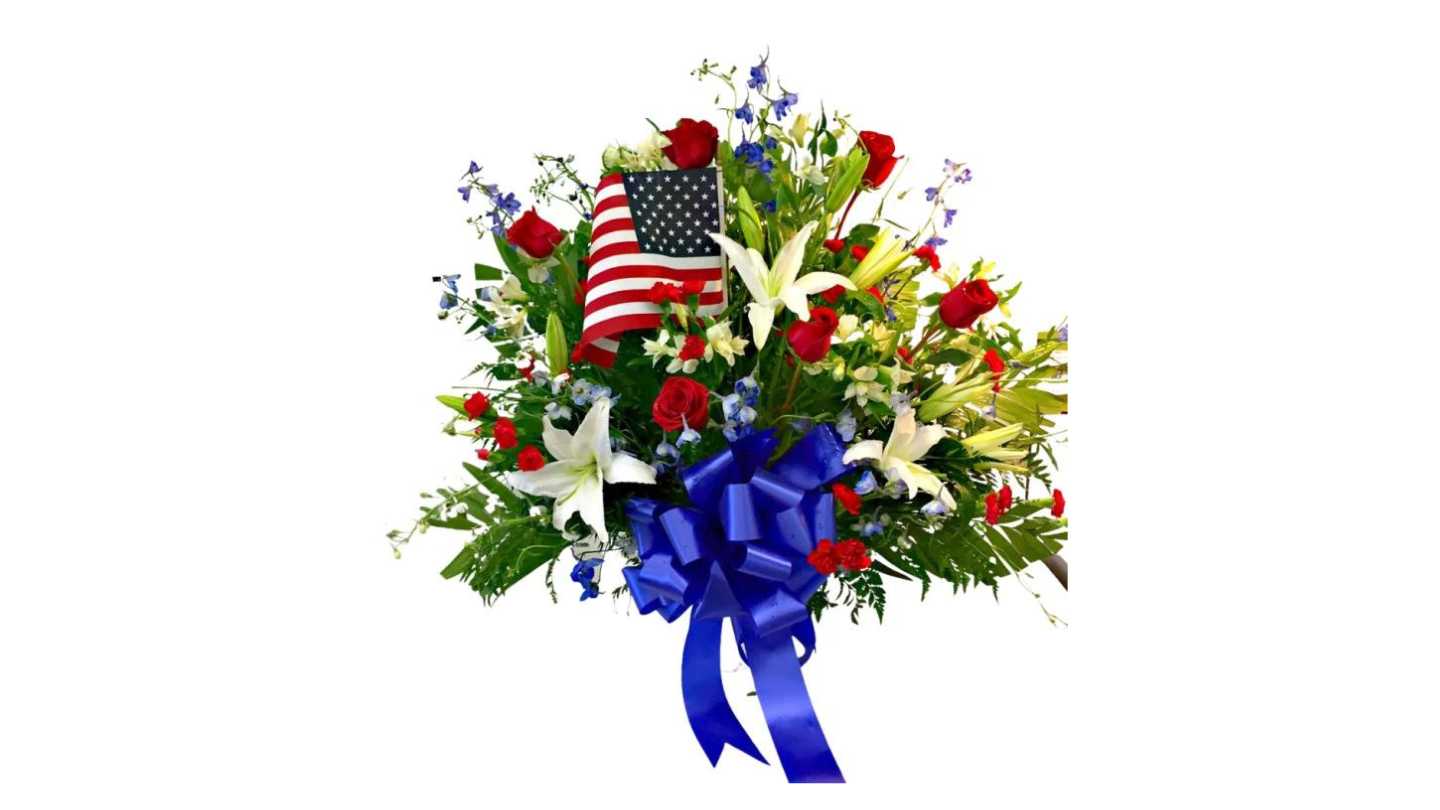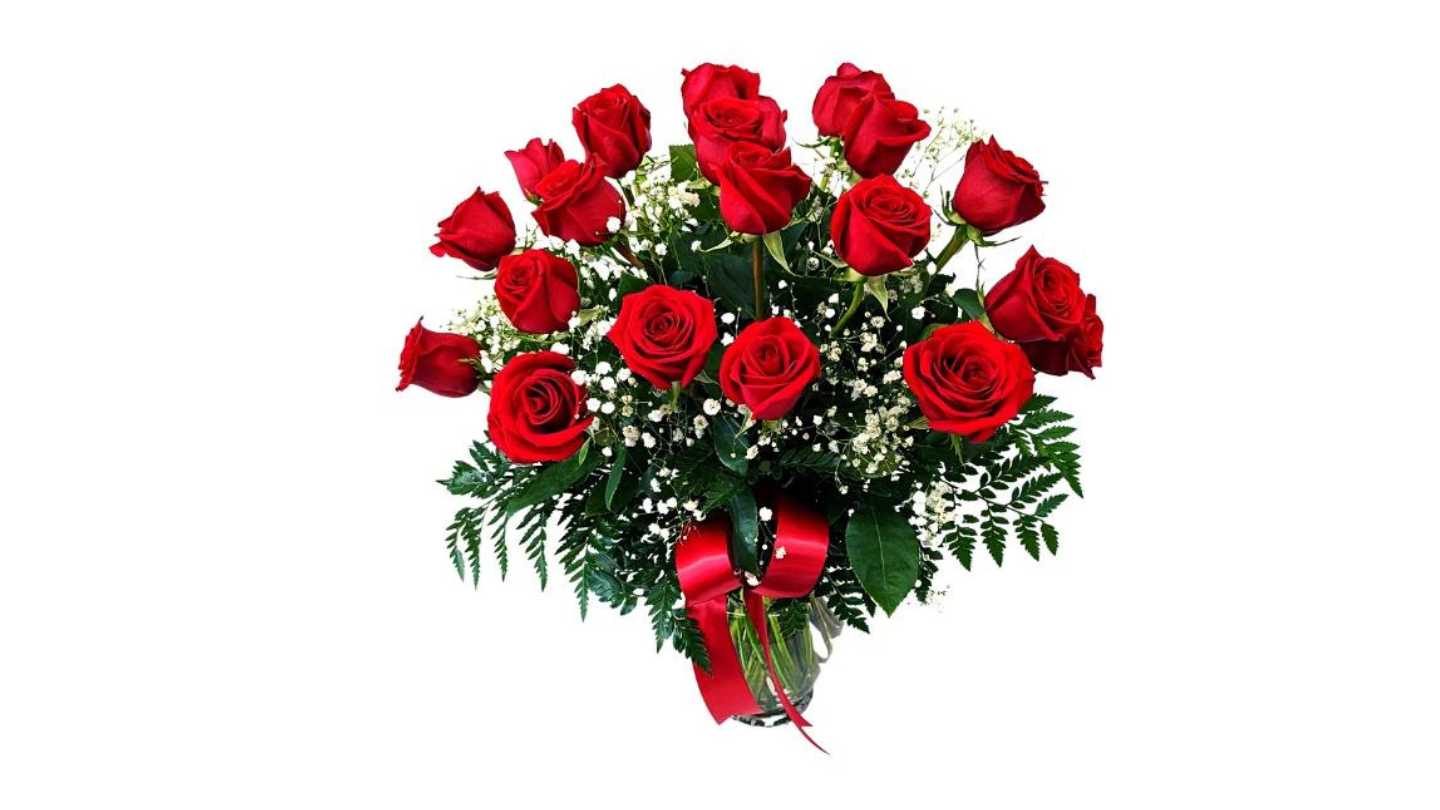 Organize a Barbecue Party
Barbecuing on the 4th of July has become a longstanding tradition in many households. It is a way to celebrate the holiday while enjoying delicious grilled food with family and friends. Independence Day is the most popular barbecue day in the United States. If you plan to organize a barbecue party, here are some items you might need:
1. Meat such as hamburgers, Hotdogs, Ribs, and Chicken
2. Grill
3. Condiments
4. Beverages
5. Utensils
6. Decorations to make the most of the celebration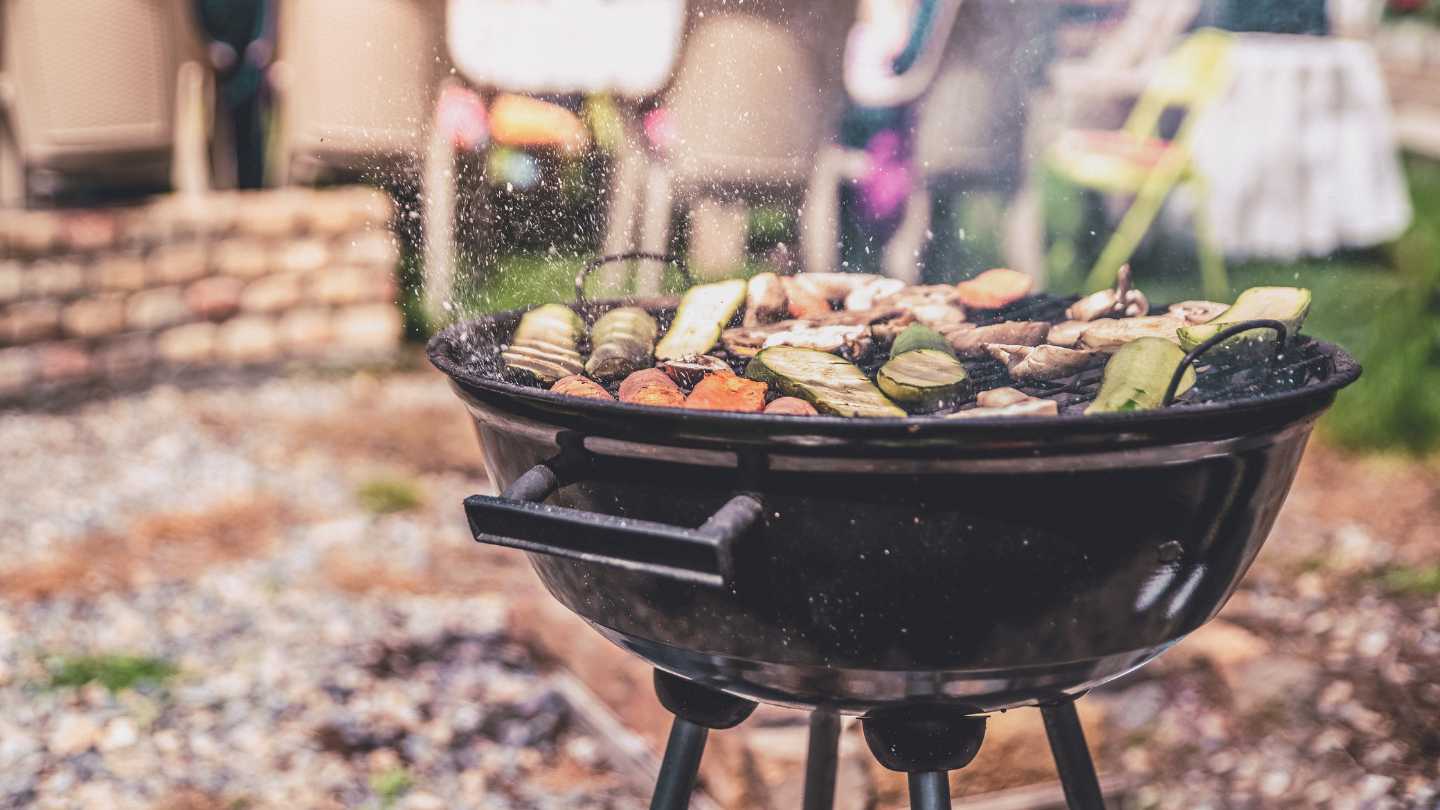 Decorate with Red, White, and Blue
Show your patriotic spirit by decorating your home, yard, or even yourself with the colors of the American flag. Hang banners, streamers, and flags to create a festive atmosphere.
Watch a Parade
Many communities hold parades on Independence Day, featuring marching bands, floats, and lively performances. The purpose of a parade is to encourage people and bring them together to celebrate the nation's birth. Find a parade nearby and enjoy the vibrant displays of community pride.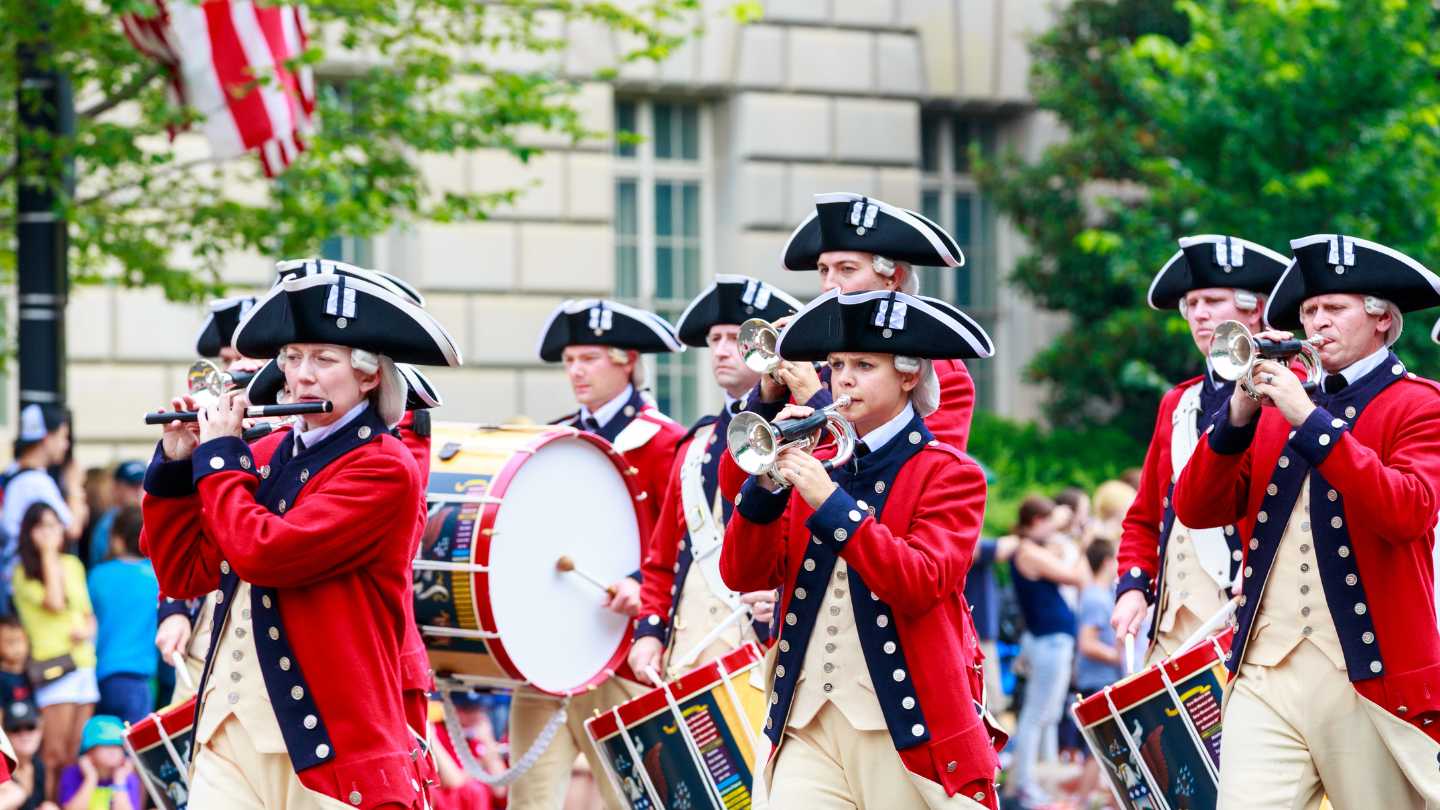 Take Part in Outdoor Activities
Aside from fireworks, parades, and barbecue parties, you can also spend the holiday outdoors engaging in activities like hiking, biking, swimming, or playing sports. Make the most of the summer weather and enjoy the natural beauty around you.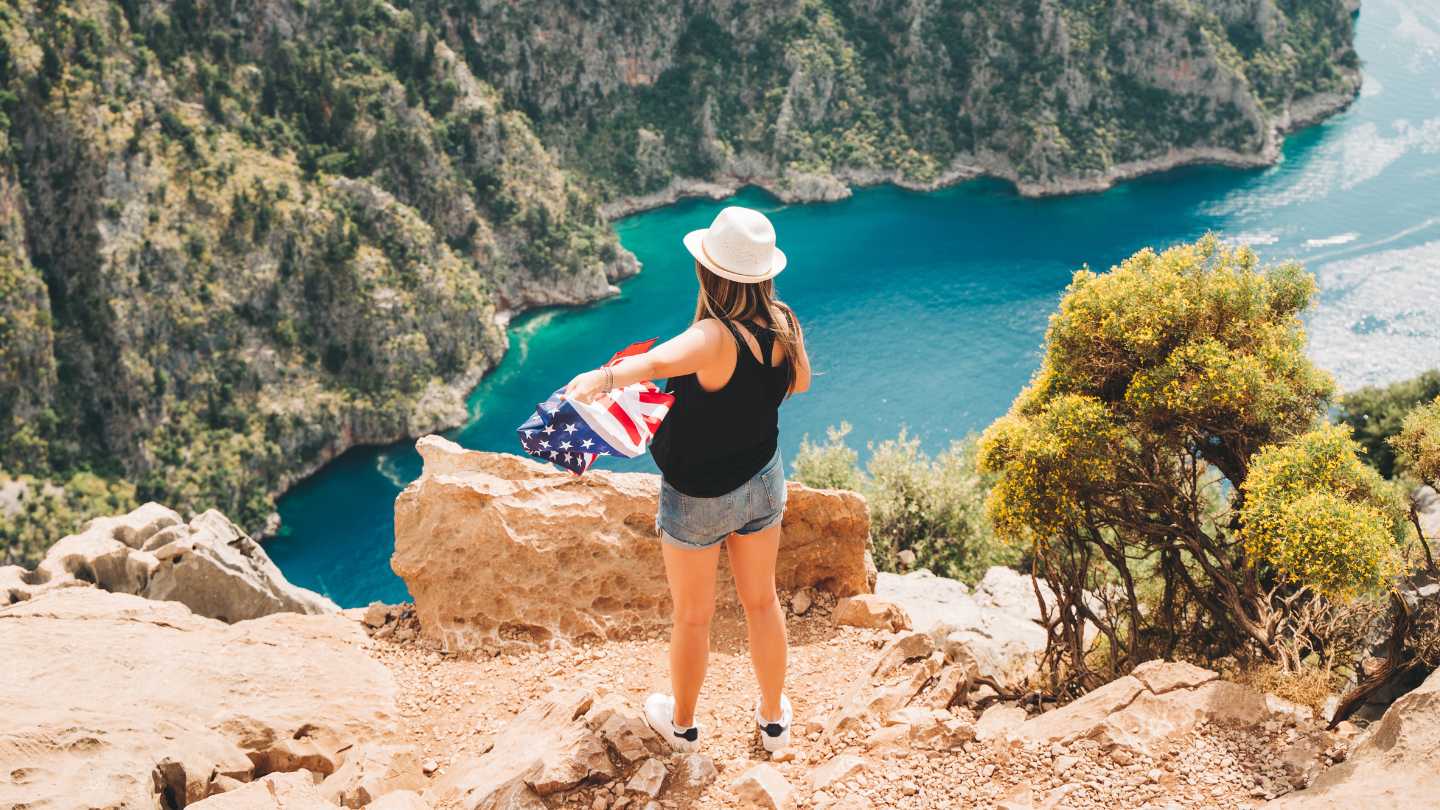 Have a Patriotic Movie Marathon
Gather friends and family for an all-American movie night featuring patriotic films. Sit back, relax, and enjoy these films that capture the spirit of America and its rich history. Here are some movie suggestions for your patriotic movie marathon:
1. "Independence Day" (1996)


2. "Saving Private Ryan" (1998)


3. "Lincoln" (2012)


4. "Glory" (1989)


5. "Born on the Fourth of July" (1989)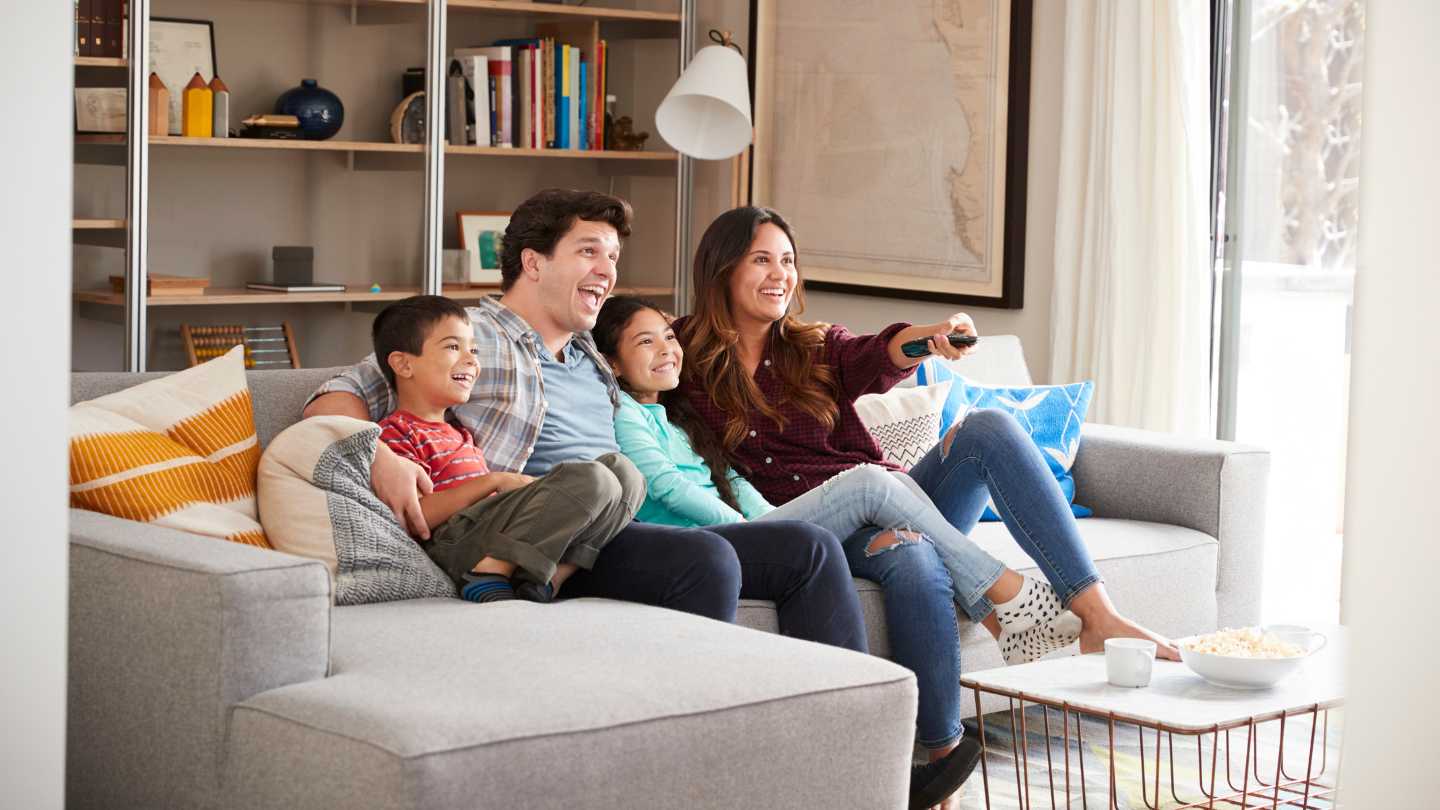 Reflect on History
Take a moment to remember the significance of Independence Day. Read the Declaration of Independence, discuss the historical context with loved ones, or visit historical landmarks related to the American Revolution.
Support Local Events
Many communities host fairs, concerts, and festivals on the 4th of July. Attend these events to experience local culture, entertainment, and food while celebrating the holiday.
Remember, while celebrating, be mindful of safety guidelines and any restrictions or regulations that may be in place. Embrace the patriotic spirit, enjoy the festivities, and create lasting memories as you celebrate the 4th of July in the beautiful state of Arizona.