Love is in the air as we enter the first week of February. Make this month extra special by ordering the perfect Valentine's Day gift for your loved ones in advance. While it may seem counterintuitive, taking the time to order gifts early can be beneficial in many ways. And the thought of receiving a gift specially selected and ordered in advance will make the recipient feel extra special.
Reserve The Best And Only The Freshest Flowers
When you want to make a lasting impression, nothing says it better than the best and freshest flowers. By ordering in advance, you can reserve the flowers of your choice before they become unavailable due to high demand. You want your special someone to receive something other than a substandard bouquet of what's left available!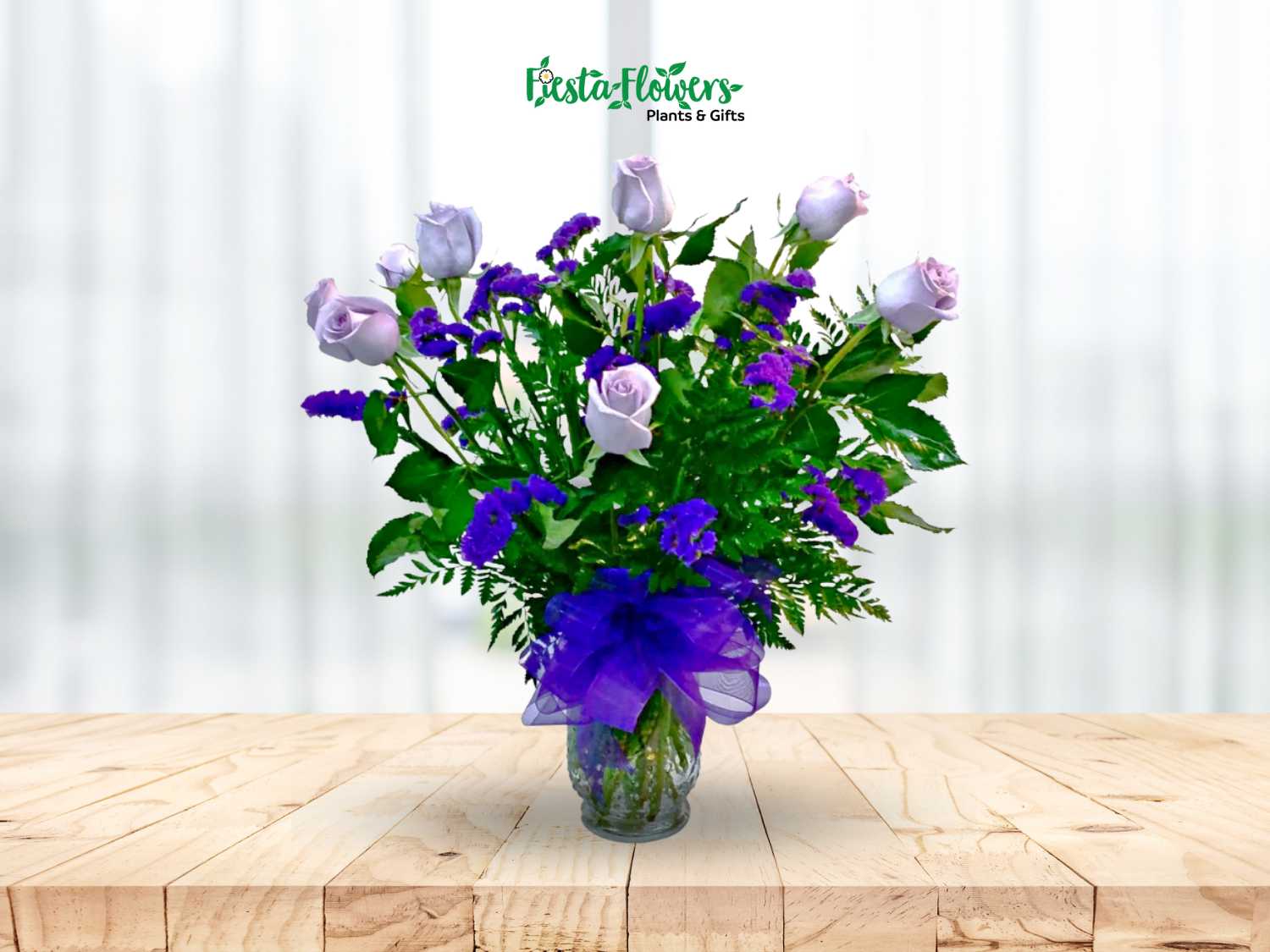 More Time for A Surprise
Ordering in advance gives you plenty of time to plan a special surprise delivery. Whether arranging for the gift to be delivered at work or hiding it somewhere around the house, pre-ordering allows you more time for creative ideas. It also let's your florist know early so your order can go out on one of the first delivery runs.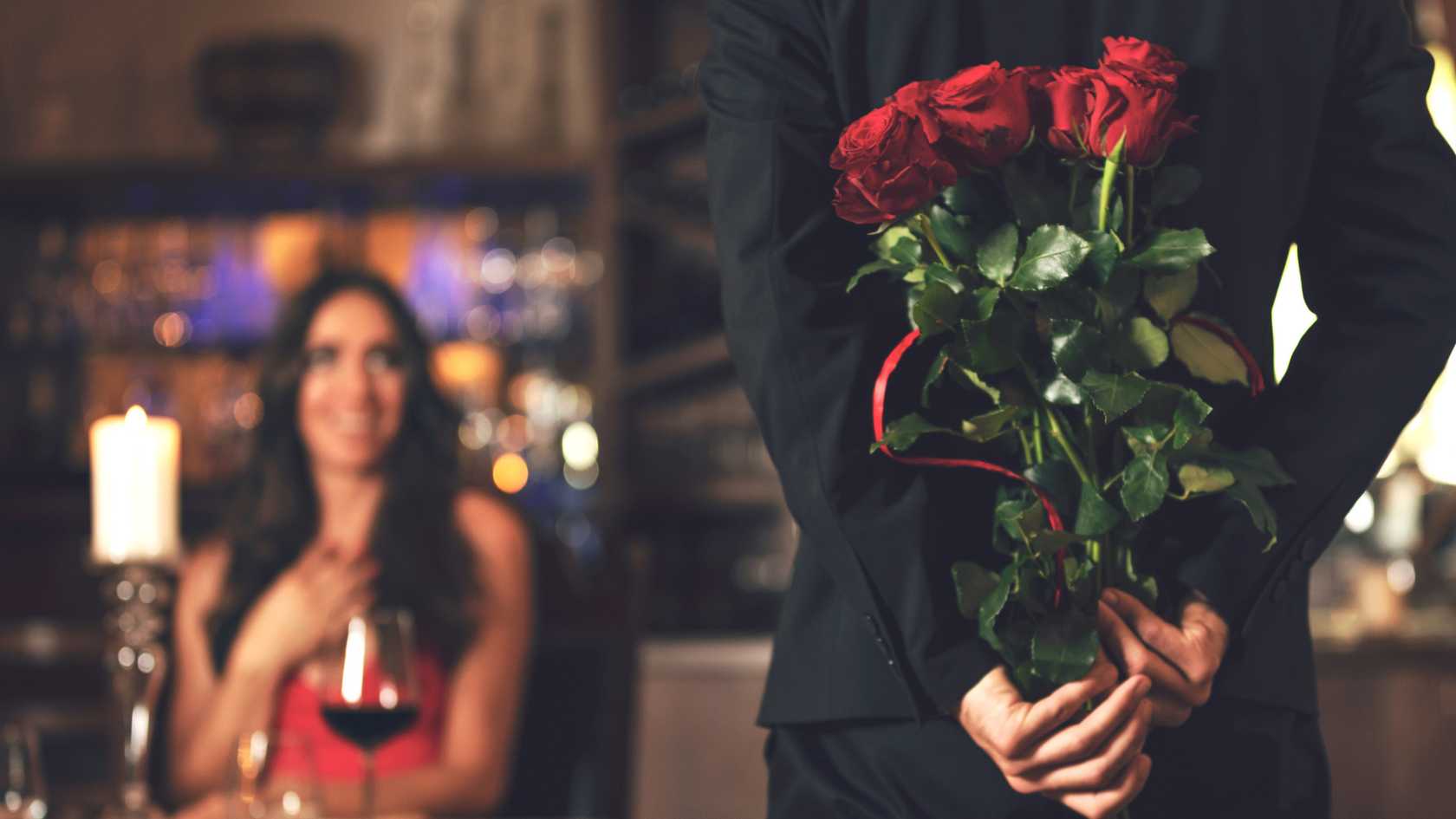 Cut Expenditure
While the thought of Valentine's Day gifts is often romantic, keeping a level head when spending is best. Prices tend to go higher as Valentine's Day draws nearer, so you can cut your expenditure by ordering ahead of time while getting the gift of your choice.



Avoid Stress and Disappointment
Last-minute shopping can be a stressful experience, especially during the holidays. Valentine's Day is no exception. With all the pressure of finding the perfect gift for your loved one, finding something that will make them feel special can be challenging.
For example, if you buy on the same Day or three days before the Day, the tendency is you'll have a hard time looking for a gift since stocks tend to run out quickly when demand is high.
By planning and shopping early, you can avoid last-minute shopping and make sure you have the perfect gift on time for Valentine's Day.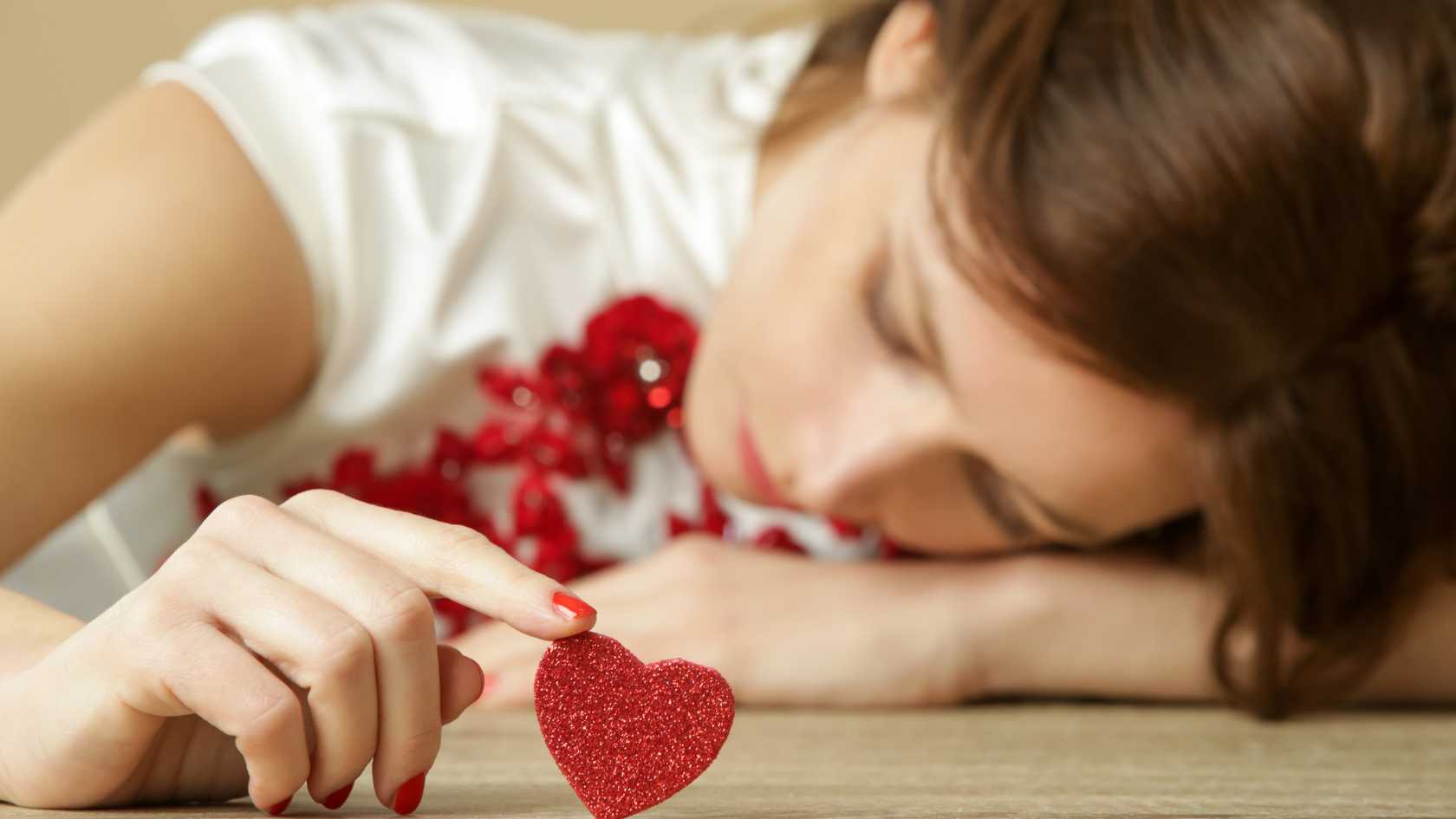 Enjoy Special Deals and Promos
Most shops offer special deals and promos for Valentine's Day, so you can get more bang for your buck by ordering early. Most retailers also offer discounts or free shipping for orders placed in advance.
Hassle-Free Delivery Scheduling
Ordering in advance also allows you to plan your delivery schedule tactically. You can choose to have your gift delivered on the Day or even a few days prior. This way, you can ensure that your special someone will get their gifts exactly how you want them to and on a suitable date or schedule.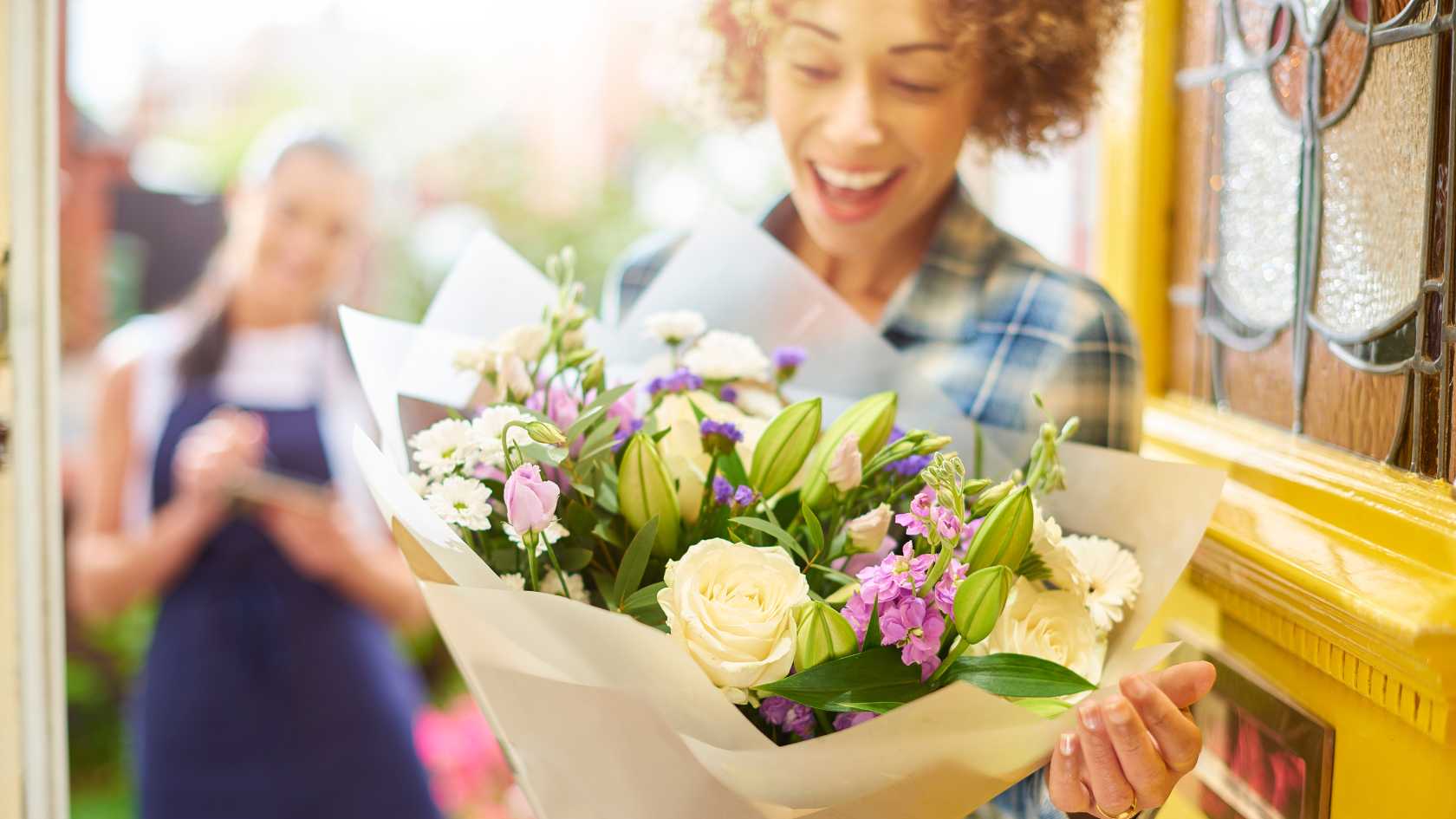 Order Valentine's Day Gifts at Fiesta Flowers, Plants & Gifts
Fiesta Flowers, Plants & Gifts offers a wide selection of gift items to choose from, perfect for the upcoming Valentine's Day. From gorgeous flower arrangements to chocolates, balloons, thoughtful, engraved keepsake stones, scented candles, stuffed animals and other items, we have everything you need to make your special someone happy. So, order your Valentine's Day gift in advance today.
By ordering gifts in advance, you can take advantage of exclusive offers and discounts and secure the freshest flowers and products for your loved ones. You will avoid stress and disappointment while saving costs and enjoying hassle-free delivery scheduling. Make this Valentine's Day one they'll always remember by ordering early!