Valentine's day is just around the corner, and it's time to start thinking about that special gift for your loved ones. Whether you're searching for something unique and meaningful or classic and timeless, we have you covered with these Cupid-approved valentine's gift ideas!
Flowers
Flowers are the quintessential Valentine's Day gift and have been for centuries. Flowers make the perfect present, offering instant joy and lasting beauty. They can set the tone for romance by expressing your feelings through their lovely scent and colorful petals. Flowers are also a wonderful symbol of eternal love so they will impress your beloved this Valentine's Day.
Flowers you should consider this Valentine's Day
Red roses - To convey passionate love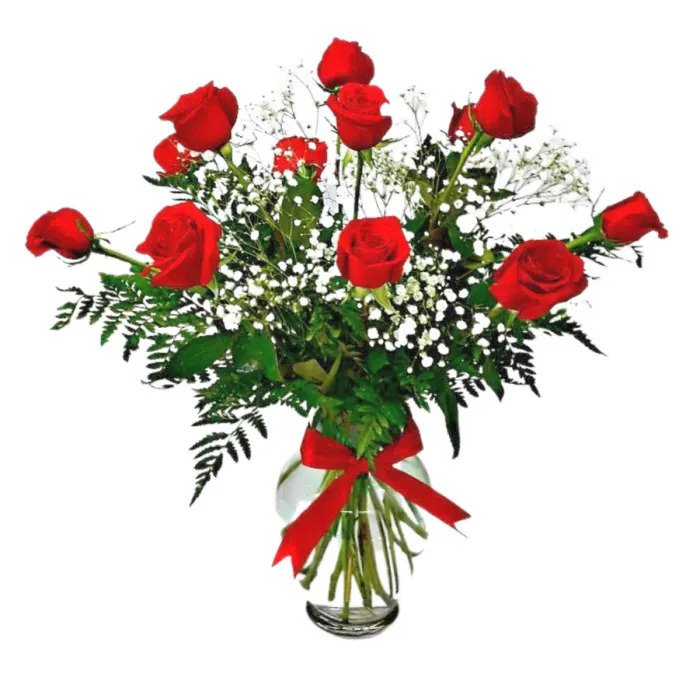 Pink roses - To show gratitude and admiration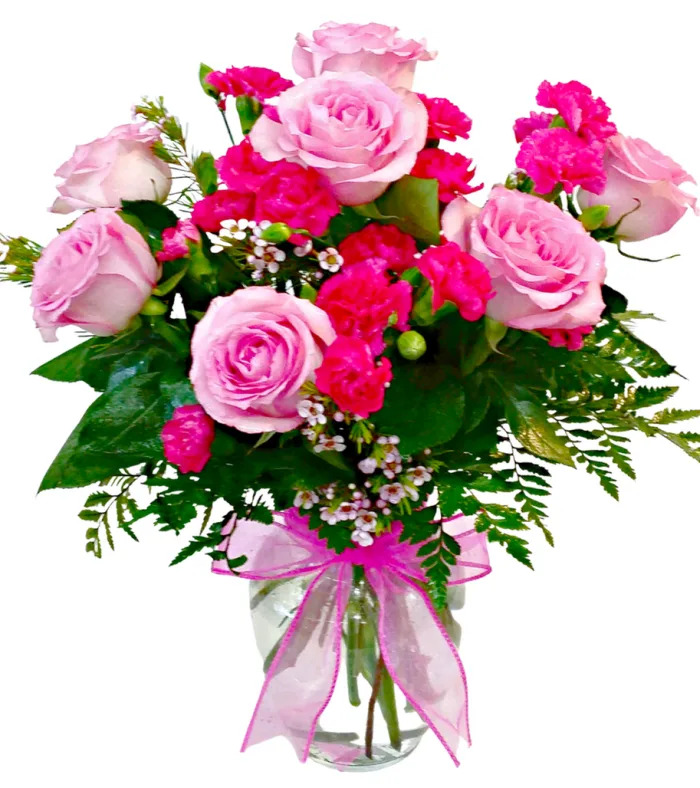 Lavender roses - To express enchantment and love at first sight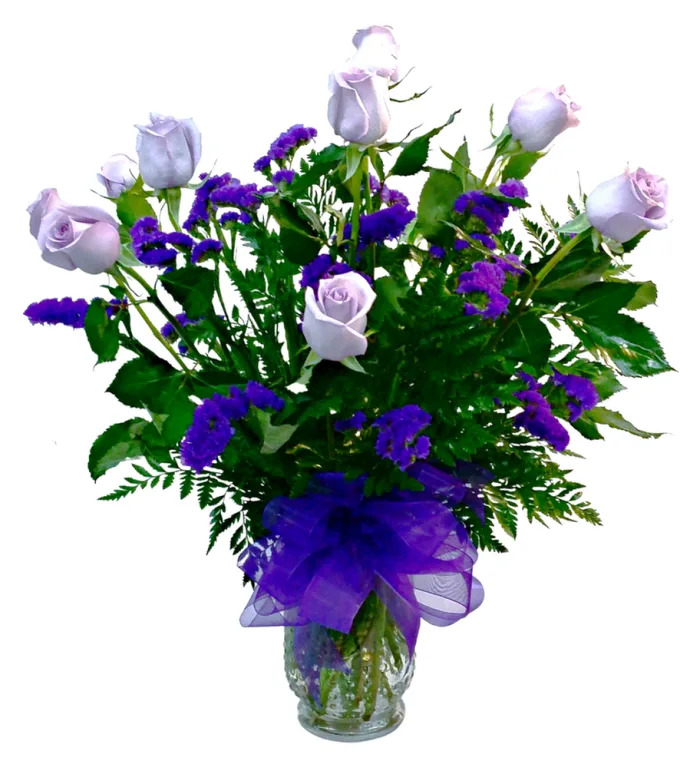 White roses - To symbolize innocence, purity, and true love
Sunflowers - To show adoration and loyalty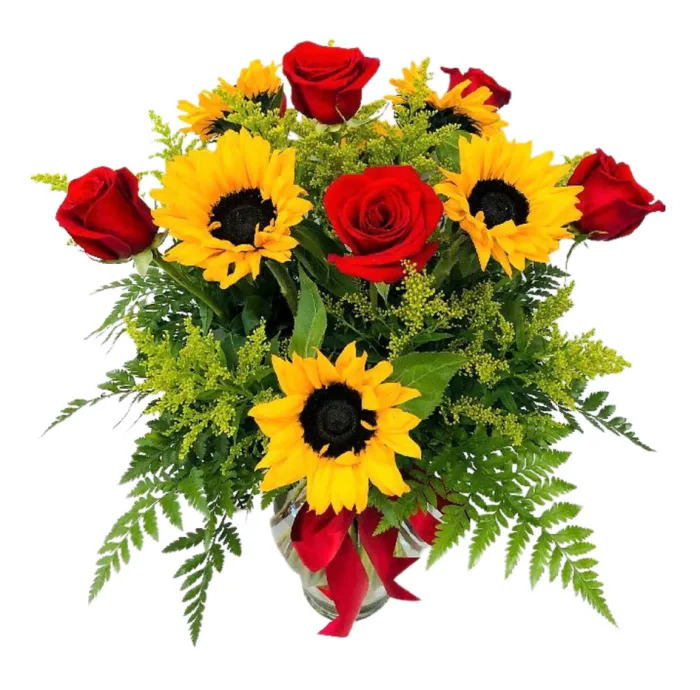 Plants
Plants are an underrated gift for Valentine's Day, but they're perfect for the occasion. They don't just make any room look more beautiful and vibrant; plants also symbolize life, growth, and harmony. It's an ideal gift to show your commitment to being together through thick and thin.
Plants you should consider gifting this Valentine's Day
Anthurium - Anthuriums are perfect for Valentine's day because of their heart-shaped red leaves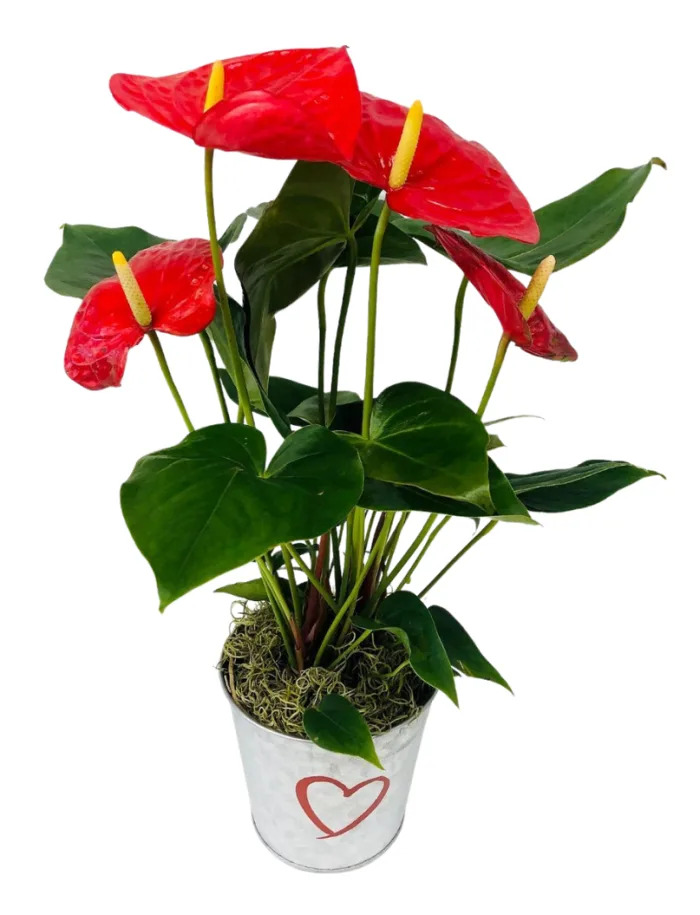 Peace lilies - A peace lily symbolizes serenity and hope, making it ideal for a long-lasting relationship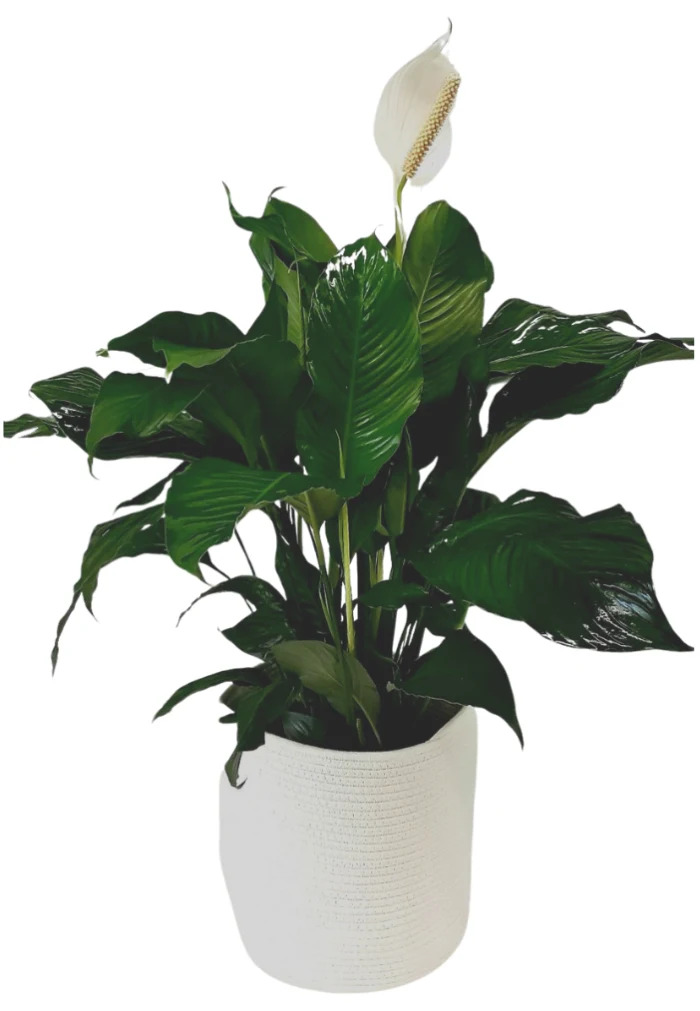 Succulents - Succulents are very easy to take care of, which is perfect for those with busy lifestyles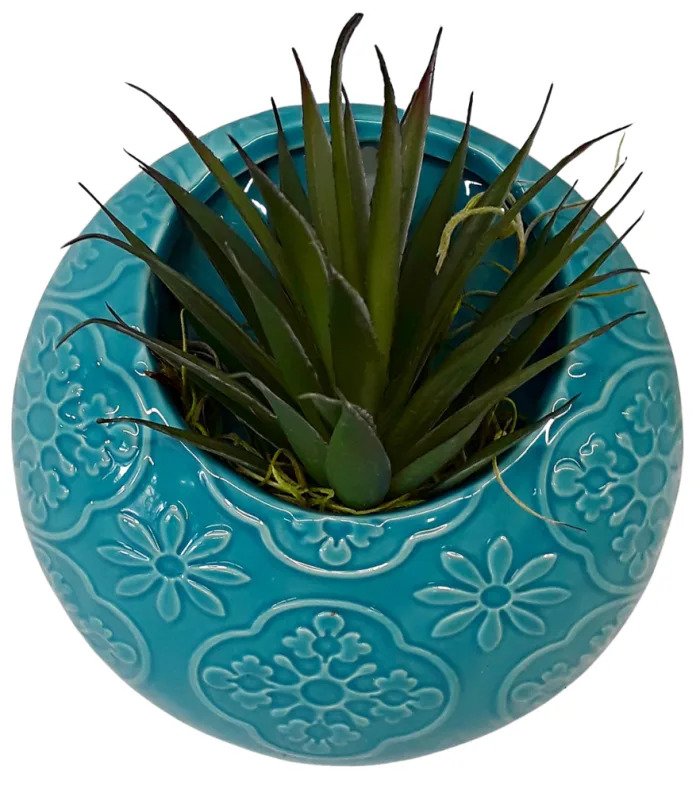 ZZ plant - A ZZ plant is known for its resilience, which symbolizes the strength of any relationship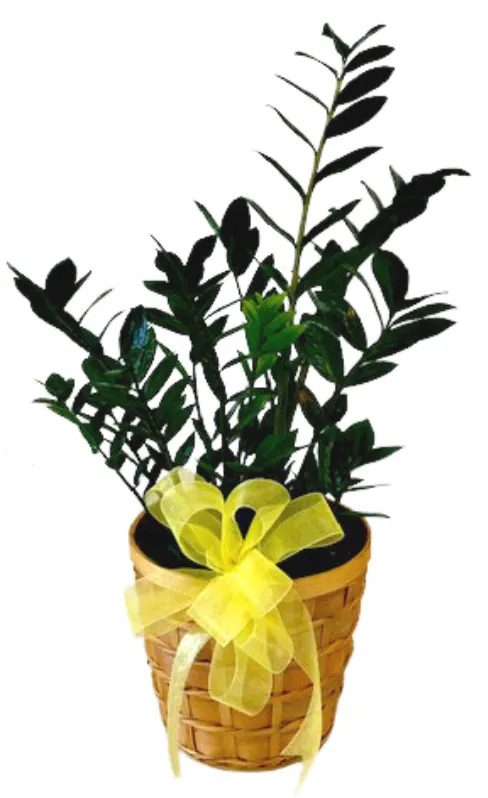 Chocolates
Chocolate is one of the most delicious and heartfelt Valentine's Day gifts you can give your special someone. A classic gift option, any chocolate lover will be delighted to indulge in its sweetness! Depending on what kind of feelings you want to express, there are various options to choose from.
White Chocolate - If your loved one likes something creamy and sweet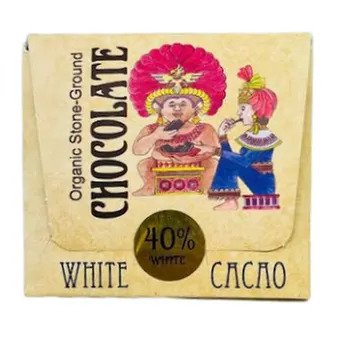 Dark Chocolate - If you're looking for a healthier option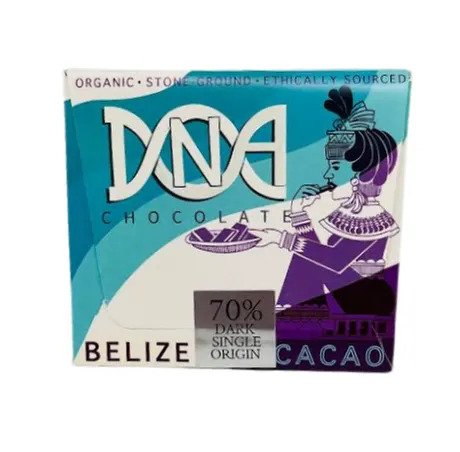 Milk Chocolate - If you're looking for something smooth and delicious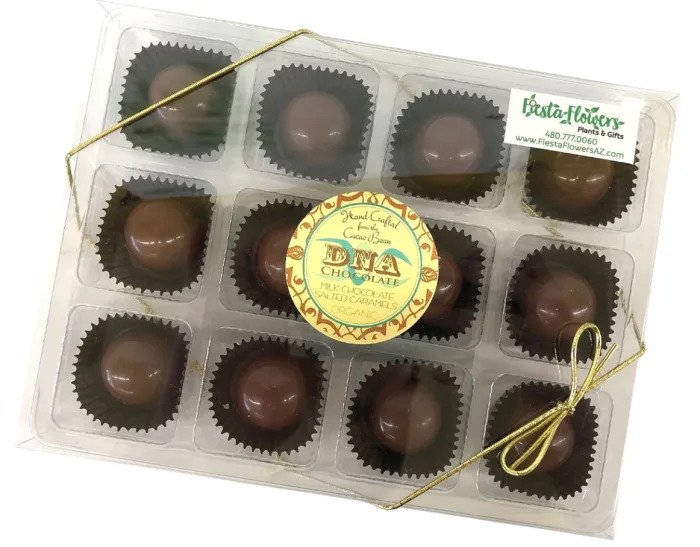 No matter your choice, your loved one will undoubtedly be thrilled with a box of chocolates!
Scented Candles
Another gift you should consider is Scented Candles, a popular item nowadays. Scented candles make the perfect present for your special someone. Not only do they offer a warm, cozy atmosphere to any room, but they also fill the air with romantic and calming aromas. Aromatic scents like rose, lavender, vanilla, and jasmine are some of the best options for this Valentine's Day.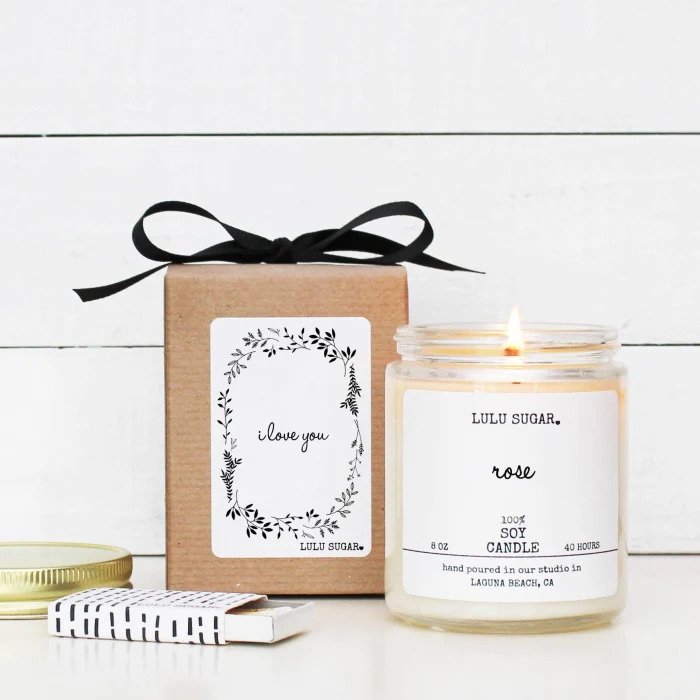 Stuffed Animals
Stuffed animals are always a winning choice regarding Valentine's gifts, and Cupid approves! It serves as a lasting reminder of your care and consideration. Stuffed animals come in various colors, shapes, and sizes, making it easy to find one perfect for your beloved.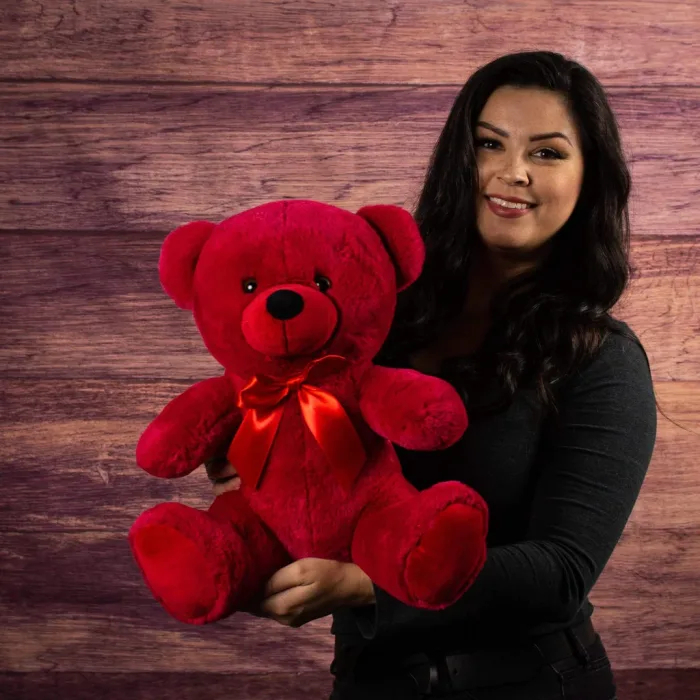 Engraved Stones
If you're looking for something unique that will last a lifetime, consider giving engraved stones as a gift. Engraved stones are simple yet meaningful items. They make an excellent keepsake to remember special moments together. You can find them in a variety of shapes, sizes, and designs to choose from.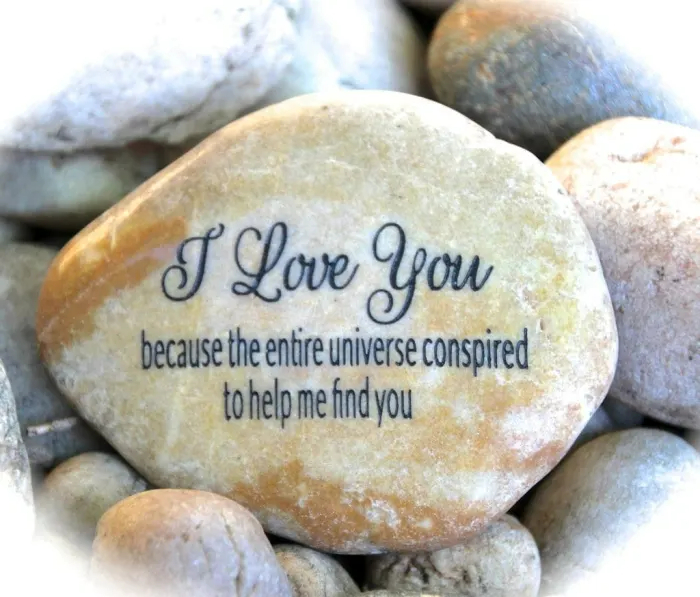 Additional Ideas
Greeting Cards
Greeting cards serve as the best addition to any Valentine's Day gift. It adds the perfect personal touch to your present, as you can write something unique and heartfelt that your loved one will treasure forever. You can choose from many options, from funny cards to romantic ones.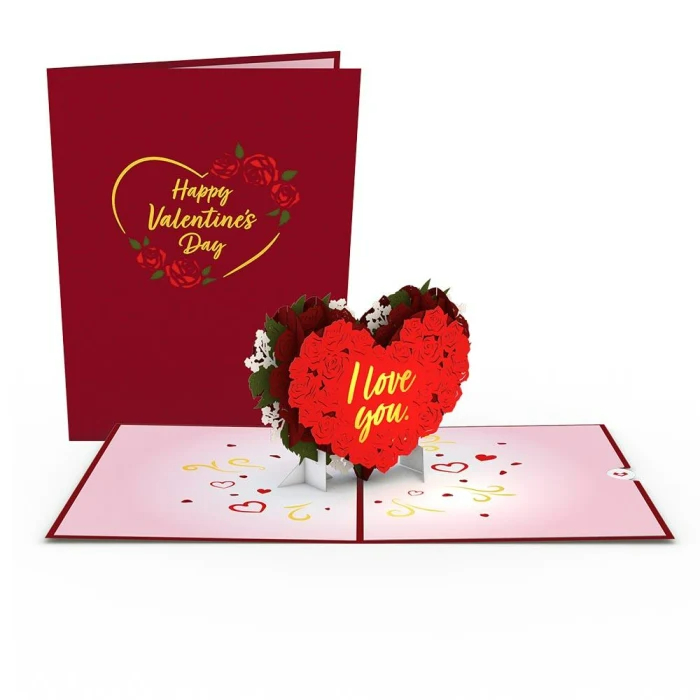 Rose Petals
If you're planning a romantic surprise, rose petals are the way to go. These will add a touch of elegance and romance to any room, as they will surely surprise your loved one most delightfully. Scatter them around the house or place them on the doorstep.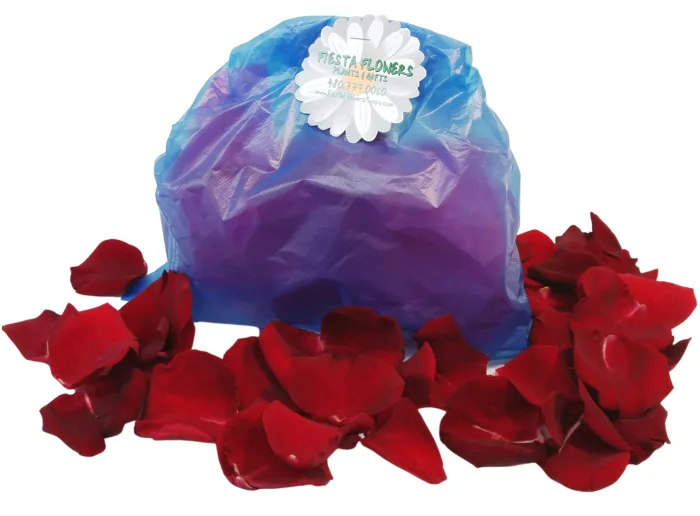 Spread the love this coming Valentine's Day with gifts from FiestaFlowersAZ.com! We have a great selection of cupid-approved gifts that will make your special someone feel extra loved and appreciated. Whether you're shopping for flowers, plants, chocolates, scented candles, or stuffed animals, we have all the Valentine's Day essentials!